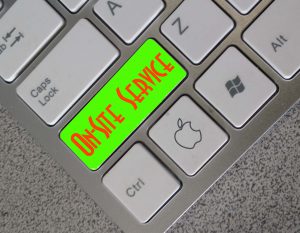 On-Site Services:
LPC TECH offers "onsite services" by remotely accessing your computer. We offer 100% satisfaction guaranteed for our onsite services purchased through our website. If you are not satisfied with the service provided to you, we will conduct a second service for your computer, in-person at our office.
Our onsite services includes inspections on the condition of your computer's Overheating, Hard Disk Drive, Solid State Drive, Adware, Spyware, PUP (Potential Unwanted Programs), and conducting cleanup on Windows and Registry. 
You can expect that our onsite service will take approx. less than 2 hours for most computers. However, as each onsite service depends on the condition your computer is in, the time required to service may vary. Additionally, if your computer has a Trojan, Worm, MBR Boot Virus, or Ransomware in your system, it will be difficult remove all aspects of the virus completely through remote access. Therefore, we would require you to bring your computer in-person. 
How to Sign Up for Onsite Services:
Our onsite service requires pre-payment of $80 prior to providing any service to you. Your payment may be made by PayPal with credit card.? Please click "Buy Now" down below to pay via PayPal.
In order for LPC TECH to remotely access your computer for your onsite service, you are required to download the Splashtop remote access program. Click the Splashtop "Download button" below to get started.  
 Splashtop  DOWNLOAD for Windows, Mac, Other OS
Splashtop setup guide: Select "Default OR Basic installation" and "Personal/Non-commercial use"
You will see "Your ID & Password" after you have installed the program. You don't need to sign up. 
Please call or email it to jpk@lpctech.ca with this message…
"Hi LPC TECH, I have provided pre-payment for onsite service via remote access. You can access my desktop at anytime now. My Splashtop ID and Password is:(EXAMPLE: Your ID: 1 546 498 836 / Password: u8de73), or call me at 905-xxx-xxxx"
IMPORTANT: After technician finished work, if you close your Splashtop program, your password will automatically reset itself. In other words, your technician cannot access your computer any longer until next service.
BUSINESS HOURS(EST):
On-Site Service Using Remote Connection
Mon to Fri: 9:00AM – 6:00PM
Sat: 10:00AM – 5:00PM
Sun & Holiday: Closed
(please call 905-725- 6783 OR email us jpk@lpctech.ca)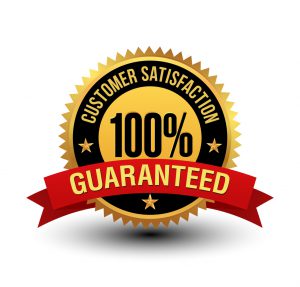 PayPal/Credit Card

1. Pre-payment ($80)
2. Custom payment for works